Product parameters:

Image sensor: 5 million CMOS sensor video resolution: 1080P (1440 * 1080) 30FPS
720P (1280*720)
60FPS /60FPS
WVGA (848*480) 60FPS

VGA: 120FPS
Photo size: 12M (4000*3000);
Zoom: 4X digital zoom lens: full glass lens, 170 degree lens

WIFI: Support WIFI data transmission plus mobile phone external storage: SD high speed card (up to 64GB)
File format: JPG/MOV
Audio: Built-in microphone / speaker display: 1.5-inch high-definition color screen light source: high-brightness LED lights (2)

Anti-shake function: support (on / off)

Waterproof rating: bare metal IP68

Power supply: detachable 1050mAh lithium battery


Hanging price: 1200
Number of people assessed: 1 person

Registration conditions:
1. Please take the product in the actual use environment. (Welcome to parks, balconies, etc.)
2. The reviewer needs to have some outdoor experience, enjoy outdoor activities, and have a travel plan in the near future.
3. Experience in writing assessments is preferred. Applicants who have conducted assessments are accompanied by a link to the assessment report.
4. The evaluation report needs to explain the evaluation products in video form.

Registration method: Reply to the registration under this post

List announcement date: May 22

Note: Friends who have obtained the evaluation opportunity must submit the evaluation report within one month after receiving the product.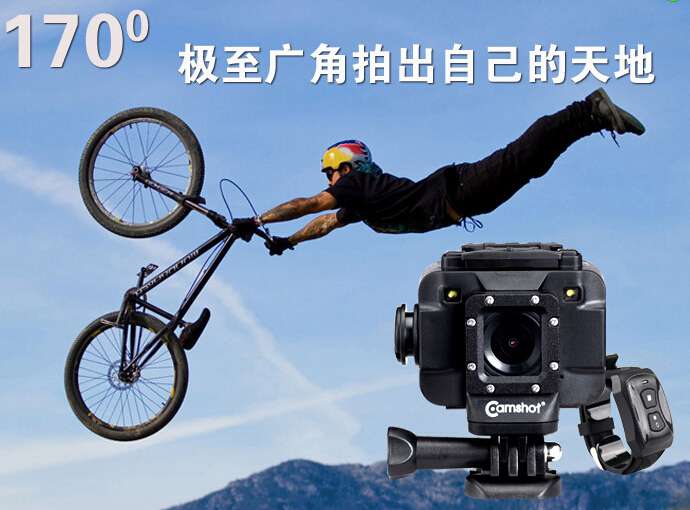 Registration requirements:
1. Equipment Cool Square Posting Quantity: May 8th~May 22nd Release>30 Square Posts or 1000 Points [Friendly Tip: Downloading Mobile App to earn points is easier]
2. Applicant profile (not less than 100 words): Have outdoor experience, familiar with product performance, and can carry out horizontal and vertical comparison of similar products.
3. Report the travel plan and size for the last month
4. Plan evaluation method (recommended creative ideas)
5. Other impression bonus points (if not, ignore this item)

Outdoor equipment top evaluation group: 70310530 Apply for entrant verification information to fill in the equipment cool ID, no registration ID, refuse to enter the group

Equipment cool all evaluation activities list: http://zhuangbeiku.com/blogs/573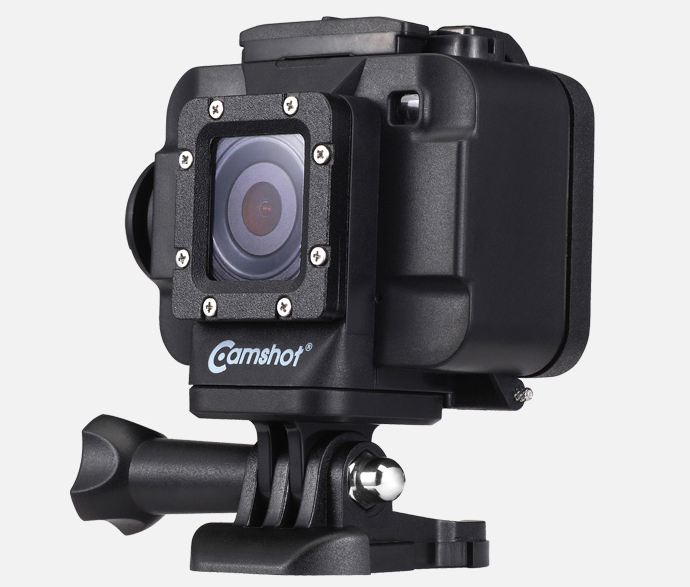 You can find us here:
App download: http://
Or scan the QR code above

Sina Weibo: @装备COOL http://weibo.com/lvyoumallofficial?sudaref=zhuangbeiku.com

WeChat public platform: search for "zhuangbeiku"

The first time to receive the most practical equipment dry goods!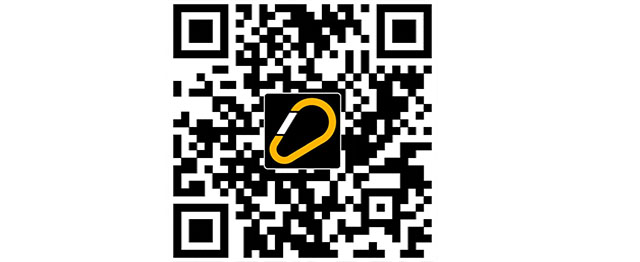 Bossgoo Information Technology Co., Ltd , http://ci.bossgoodemo.com