The tensile strength of high-strength corrugated paper is not good, generally can be improved through the following ways:
1. Strengthen the choice of raw materials, especially strengthen the manual paper selection. Choose good quality waste paper raw materials, such as importing OCC or increase the proportion of imported OCC when raw materials are selected; or add a certain proportion of chemical pulp. However, most manufacturers use home-made products. This is a major factor that directly affects the tensile strength of corrugated paper.
2. Some reinforcing or dry strength agents are used in the papermaking process.
3. In the process, screening and purification are enhanced to remove as much as possible the impurities in the waste paper, especially the crushed foam blocks.
4. It is best to use a long net when paper is formed into a web. If a circular net is used, it is also necessary to pay attention to the structure of the rotary net former and ensure that the paper has a good level of uniformity.
5. When beating, it is necessary to pay attention to purifying the waste paper and carry out adequate mitigation without cutting off.
Cereal Bowl , Rice Bowl ,Pasta Bowl , Cereal Bowl , Soup Bowl , Large Soup Bowls and Color Bowl.
Different material : Normalwhite porcelain ,high white porcelain ,
stoneware color glazed ,stoneware hand-painted ,bone china ,new bone china
Different Shape : Round, coupe, square ,irregular shape ,
Different size : 4 inch , 5 inch , 5.5 inch , 6 inch--
Dishwasher and microwave safe, durable and easy to care for,
With CIQ, SGS, CIQ and LFGB certificate
Welcome OEM and accept your own band and design.
We can make different combination of Dinnerware Sets as your equirement.
Can be single pieces ,sets , pack 4 ,pack 6
Different packing: bulk packing, gift color box, Mail Box, PDQ, Pallet packing, IKEA packing.
Payment terms: T/T or L/C
Delivery date: 45 days
Accept OEM and your own brand and design
Samples are available.
MOQ: 1000 pieces for bulk item, gift box sets is 600 sets
Mixed order is accepted.
Any more question, please contact our customer service.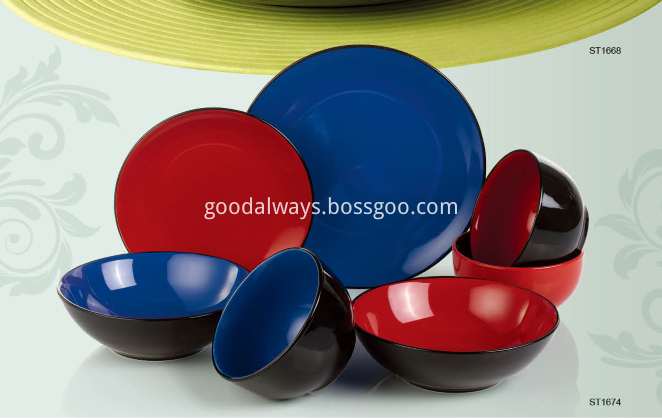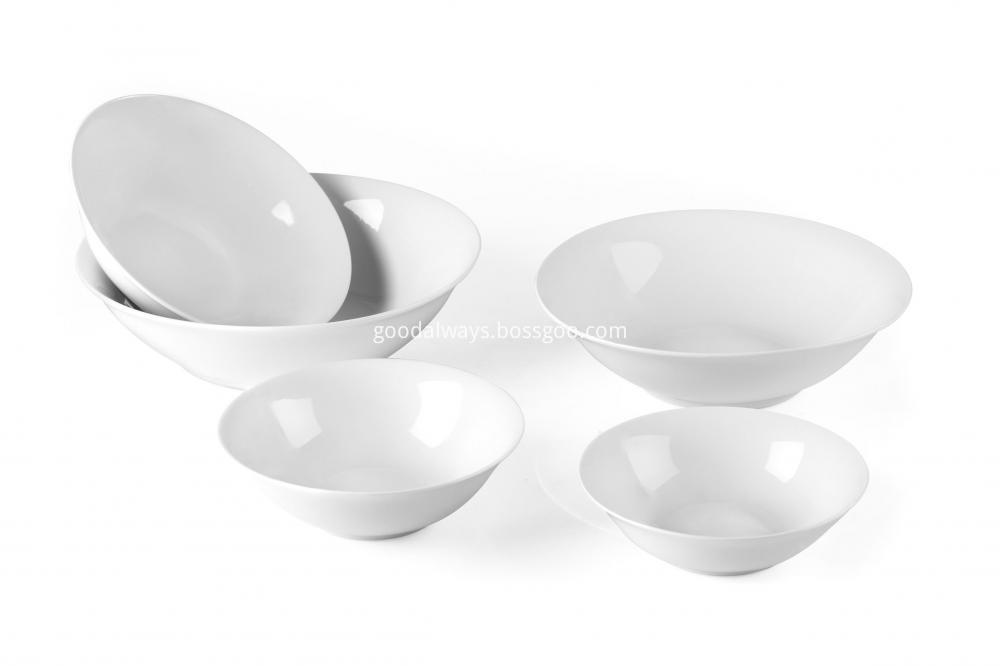 Bowl
Cereal Bowl , Rice Bowl ,Pasta Bowl , Cereal Bowl
Shenzhen Good-Always Imp.& Exp.Co.Ltd , http://www.good-always.com